Art Brussels 2019
FAIRS
BOOTH A.01 & A.03
—
BOOTH A.01: Lucien Murat
BOOTH A.03: Romain Bernini, Jörg Immendorf,
Youcef Korichi, Ed Paschke, A.R. Penck,
Recycle Group, Antoine Roegiers, Anne Wenzel
Art Brussels
Tour & Taxis
Avenue du Port 86c
1000 Brussels, Belgium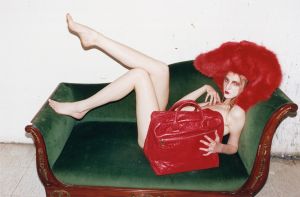 Juergen Teller
13 APRIL – 19 MAY 2019
VILLA PIGNATELLI, NAPLES
—
HANDBAGS
solo show
Villa Pignatelli
Casa della fotografia
Riviera di Chiaia 200
80121 Naples
Italy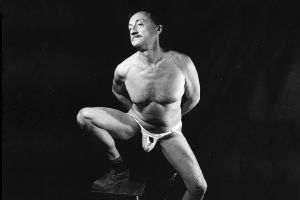 Boris Mikhaïlov
16 MARCH – 01 JUNE 2019
C/O Berlin
—
Before Sleep / After Drinking
solo show
C/O Berlin Foundation
Amerika Haus . Hardenbergstraße 22-24
10623 Berlin, Germany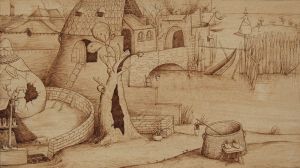 Antoine Roegiers
27 FEBRUARY – 23 JUNE 19
BOZAR, BRUSSELS
—
Prints in the Age of Bruegel
Presented work: Les sept péchés capitaux / The Seven Deadly Sins
BOZAR/Palais des Beaux-Arts
Rue Ravenstein 23
1000 BruSSELS
Belgium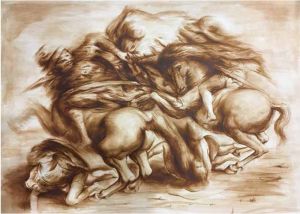 Antoine Roegiers
01 APRIL – 03 NOVEMBER 2019
CHÂTEAU DU RIVAU, LEMERE
—
Hommage to Leonardo da Vinci
group show
Château du Rivau
Rue du Château
37120 Lémere
France

Antoine Roegiers
06 APRIL – 03 NOVEMBER 2019
Château CHÂTEAU DE KERJEAN, SAINT VOUGAY
—
Fou ? visages de la folie à la Renaissance
group show
Exhibition in partnership with Passerelle Centre d'art contemporain, Brest
Château de Kerjean
29440 Saint-Vougay
France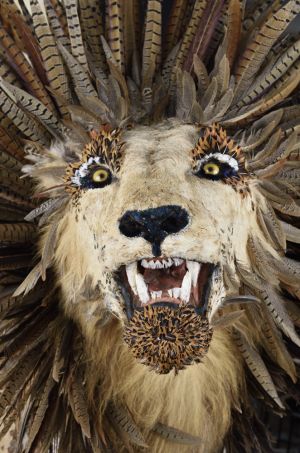 Julien Salaud
17 MARCH – 16 JUNE 2019
CAC MEYMAC
—
Figures de l'animal
group show
Curators: Jean-Paul Blanchet & Caroline Bissière
CAC MEYMAC / Abbaye St André
Centre d'art contemporain
Place du Bûcher
19250 Meymac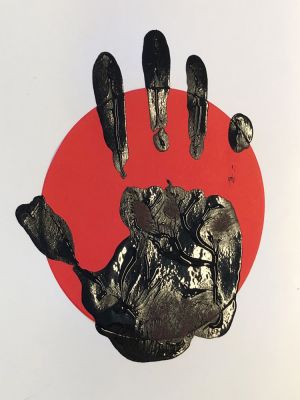 Juergen Teller
10 – 16 APRIL 2019
BONHAMS
—
Juergen Teller: Demelza Kids
A visual story of the children cared for by Demelza Hospice Care for Children at its centres in Kent and South East London.
The aim of the exhibition is to raise awareness of the charity, which provides specialist care and emotional support for hundreds of children with terminal conditions.
Bonhams
101 New Bond St, Mayfair, London W1S 1SR, UK
Open to all, free entry
ART COLOGNE 2019
FAIRS
11 – 14 APRIL 2019
HALL 11.2 / BOOTH D06
Presented artists :
Jean Bedez, Alkis Boutlis, Eva Jospin,
Jürgen Klauke, Ed Paschke, Tim Plamper,
Recycle Group, Antoine Roegiers, Milen Till
Koelnmesse GmbH
Messeplatz 1
50679 Cologne
Germany
+ info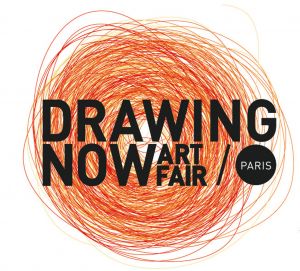 DRAWING NOW ART FAIR
FAIRS
28 – 31 MARCH 2019
STAND: A13
Focus artist: Jürgen KLAUKE
Other exhibiting artists on the booth:
Jean BEDEZ
Alkis BOUTLIS
Antoine ROEGIERS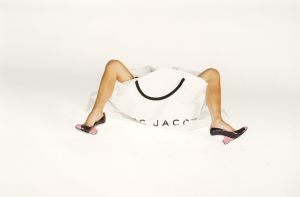 Juergen Teller
12 JANUARY – 24 FEBRUARY 2019
TAIKOO PLACE, HONG KONG
—
Beyond Fashion
group show
Curator: Nathalie Heraschdorfer
ArtisTree, 1/F Cambridge House,
Taikoo Place
King's Road 979
Quarry Bay
Hong Kong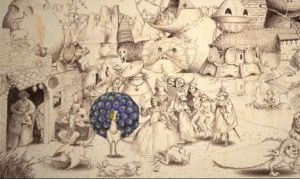 Antoine Roegiers
01 DECEMBER 2018 – 03 MARCH 2019
MUSEO NACIONAL DE ESCULTURA – VALLADOLID
—
El diablo, tal vez. El mundo de los Brueghel
Museo Nacional de Escultura C/ Cadenas de San Gregorio
47011 Valladolid, Spain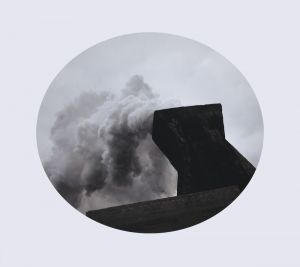 Boris Mikhaïlov
08 DECEMBER 2018 – 24 FEBRUARY 2019
CRP/
—
The Soul, A Subtle Combustion Engine
solo show
CRP/ Centre régional de la photographie Hauts-de-France
Place des Nations
59282 Douchy-les-Mines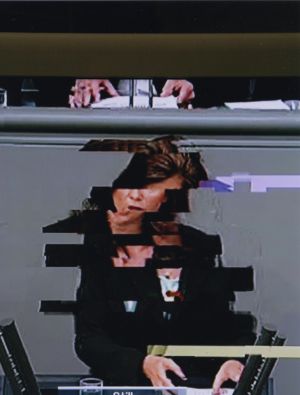 Boris Mikhaïlov
30 SEPTEMBER – 17 DECEMBER 2018
DALLAS CONTEMPORARY
—
Parliament
solo show
Dallas Contemporary
161 Glass Street
Dallas Texas 75207
United States of America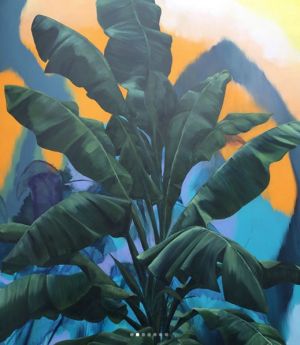 Romain Bernini
BEAUPASSAGE, PARIS
—
A project by Emerige
Grans Bwa
Beaupassage
83-85 rue du Bac
75007 Paris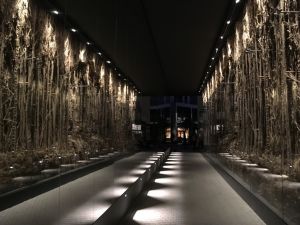 Eva Jospin
BEAUPASSAGE, PARIS
—
Un projet d'Emerige
La Traversée, 2018
Beaupassage
53-57, rue de Grenelle
75007 Paris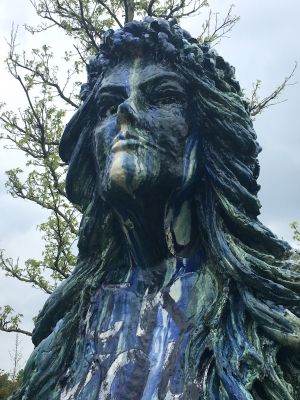 ANNE WENZEL
LANDGOED ANNINGAHOF, ZWOLLE
(Sculpture Park)
—
New sculpture of Anne Wenzel exhibited in the park
Landgoed Anningahof
Hessenweg 9, 8022 PA Zwolle, Netherlands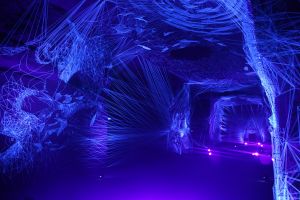 JULIEN SALAUD
FROM 3 APRIL 2015
MAISON ACKERMAN, SAUMUR 
IN PARTNERSHIP WITH FONTEVRAUD LA SCENE
—
Fleuve Céleste
solo show
Exhibition in Ackerman's cellars
19, rue Léopold Palustre – CS 84002 Saint-Hilaire-Saint-Florent – 49412 Saumur cedex.